March 11-13, 2019 | Oakland Convention Center
Why You Should
Attend the Conference
The HR West Conference is where you go to find out
What's Next
. Convening annually for 35 years in the San Francisco Bay Area, the event takes place in the most innovative place on earth---home to the world's leading-edge companies. Practicing HR here requires skills beyond the ordinary. Join us March 11 - 13, 2019 at the Oakland Convention Center, Oakland, CA for three phenomenal days of learning, networking and inspiration.
Learn More
Meet Our
Keynote Speaker Aaron Hurst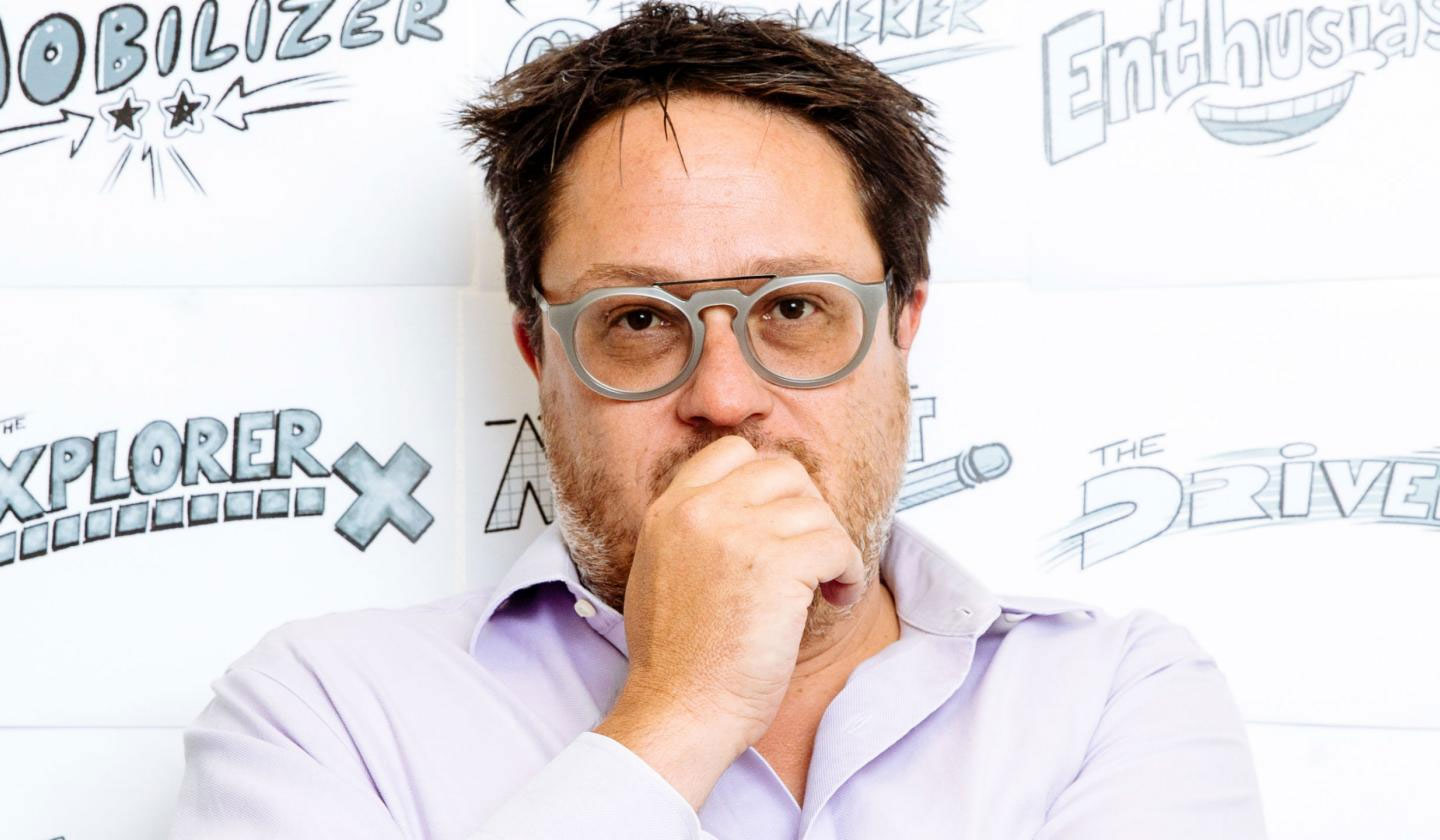 Aaron Hurst is a globally recognized entrepreneur who works to create communities that are empowered to realize their potential. He is the Founder of the Taproot Foundation and CEO of Imperative, a B Corp advocating for Purpose-Oriented Workers and supporting the organizations that embrace them.
Widely known for his thought leadership, he is the author of The Purpose Economy (2014) and a regular advisor and thought partner for many global brands. He has written for or been featured in The New York Times, The Wall Street Journal, Bloomberg TV, Fast Company and was named a LinkedIn Influencer.
Read More
Attendee
Testimonials
"Good variety of vendors and exhibitors. Liked the convenience of the venue location; very easy to get to by BART."
--Mae Go
"High quality sessions, Very well organized. Great volunteers and staffing."
--Jennifer Druskin
"Almost every session I attended was engaging and valuable. There was great organization of tracks and session summaries in the schedule and a great selection of presenters! It was also nice to see and hear from NCHRA staff prior to keynotes and during lunch. There was phenomenal coordination by everyone involved in the event - thank you very much, I really enjoyed attending this year!!"
--Paula Benone
"Great conference. My employer does not pay my way. Therefore, attending conferences and workshops for my certification is my personal commitment to me and my profession. I learn at the conference. I re-energize at the conference. When I retire it may be my path to a personal business experience. HR West is important to my professional well-being. Thank you for presenting a great conference."
--Teresa Roffe
"Great way to reflect on other ways to do our work. HR West is great way to pause, share and get more energy to do our work."
--Nancy Derbish
"Thank you for hosting the conference at a very convenient location in Oakland. Everything was great (e.g. keynote speakers, variety of concurrent sessions, good food/drinks, etc.) Also thanks to the wonderful vendors. I'm looking forward to your conference next year."
-- MyHang Fruman