2019 Emcee & Keynotes
March 9-11, 2020 | OAKLAND CONVENTION CENTER
2019 Emcee & Keynotes
Keynote Speaker Aaron Hurst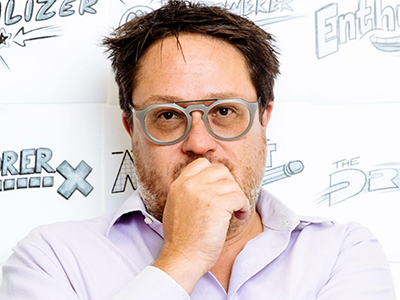 Aaron Hurst is a globally recognized entrepreneur who works to create communities that are empowered to realize their potential. He is the Founder of the Taproot Foundation and CEO of Imperative, a B Corp advocating for Purpose-Oriented Workers and supporting the organizations that embrace them.
Widely known for his thought leadership, he is the author of The Purpose Economy (2014) and a regular advisor and thought partner for many global brands. He has written for or been featured in The New York Times, The Wall Street Journal, Bloomberg TV, Fast Company and was named a LinkedIn Influencer.
Learn More
---
Keynote Speaker Christopher Kurtz
Chief Kindness Officer of Do Good. Be Kind.® and Founder and Principal of PeerThru Christopher Kurtz is the CKO (Chief Kindness Officer) of Do Good. Be Kind®., a company that he co-founded with his wife, Brittany, in 2017. He is also the Founder and Principal at PeerThru, LLC, an independent consultancy committed to helping clients manage and capitalize on insights from their presence on Glassdoor.
Learn More
---
Keynote Speaker Sally Thornton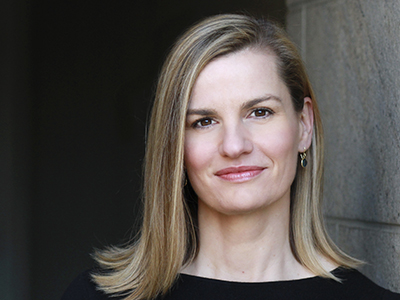 An instigator on how to thrive in the future of work, Sally is the CEO & Founder of Forshay, a firm that focuses on how people can do their best work through executive recruiting, project-based work, and improving the system of work through increased diversity, inclusion, and belonging.
A recent speaker in two TEDx talks, Sally is a frequent keynote speaker and has been featured in media such as the Wall Street Journal, BBC, Forbes, and YahooFinance. Sally launched WorkLab in 2015, a design thinking community of action committed to making work better, based on her work with Stanford's "Redesigning and Redefining Work" project.
Sally lectures regularly at Stanford's Graduate School of Business as well as UC Berkeley's Haas School of Business. She serves on the Advisory Council of Stanford's Clayman Institute for Gender Research.
Learn More
---
Keynote Session Leader Amanda Townsend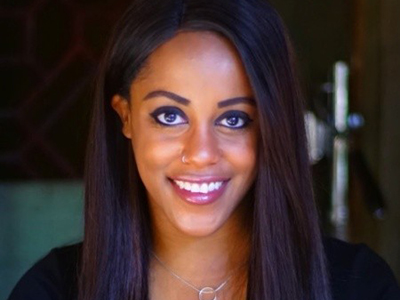 Amanda Townsend is an international HR guru, public speaker and leadership coach. As the leader of Global People Operations at Fivetran, a SaaS company based in the Bay Area, she is known for disrupting the status quo of the HR space by introducing people-first strategies that hold the industry accountable for creating empowering, inclusive and equitable workplaces for all. In addition, Amanda is the CEO of BoldChange, a leadership content hub and consulting firm. BoldChange is the host and producer of a new documentary series talk show which tells the stories of extraordinary humans who have created organizations, movements and ideas that are making history. The show launches in 2019. Amanda's ultimate goal is to empower and inspire others to live up to their highest potential in order to make a positive impact on the world.
Learn More
---
Emcee Cecil Plummer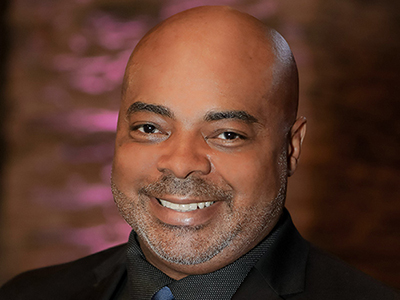 Cecil Plummer has over 15 years of executive leadership experience and possesses a solid background in strategic sourcing, change management, performance and process improvement, supplier diversity, strategic planning, and risk management. Plummer formerly worked with Robert Half for 17 years and left his most recent position as the Director of CSS Strategic Solutions to join the Council.
Learn More