2020 Emcee & Keynotes
March 9-11, 2020 | OAKLAND CONVENTION CENTER
2020 Emcee & Keynotes
Keynote Speaker Cindy Solomon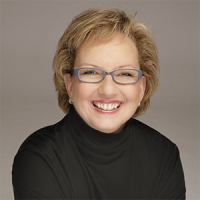 World-renowned leadership expert, author and speaker, Cindy Solomon helps Fortune 5000 companies build Courageous Leadership™ at scale, better enabling their teams and organizations to compete and win in today's customer-driven economy. Cindy is the Founder, CEO and President of the Courageous Leadership Institute™
Learn More
---
Special Activity Emcee Tanisha Smith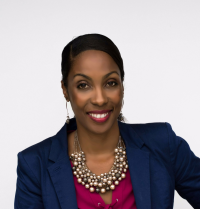 Tanisha is a Senior Human Resources Professional with over 20 years of experience who also founded a non-profit organization, Helping Hands Change Hearts (HHCH).
Learn More
---
Keynote Speaker Jeff Bellisario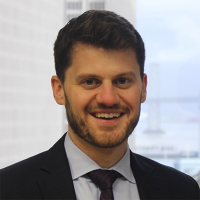 Jeff Bellisario is the Executive Director for the Bay Area Council Economic Institute, a valued forum and respected source of information and fact-based analysis. The Institute has been a trusted partner and adviser to both business leaders and government officials since 1990.
Learn More
---
Emcee Cecil Plummer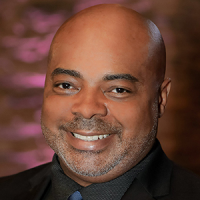 Cecil Plummer has over 15 years of executive leadership experience and possesses a solid background in strategic sourcing, change management, performance and process improvement, supplier diversity, strategic planning, and risk management. Plummer formerly worked with Robert Half for 17 years and left his most recent position as the Director of CSS Strategic Solutions to join the Council.
Learn More
---
Keynote Speaker Torin Perez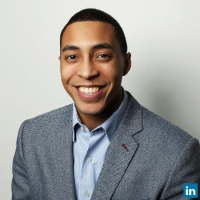 Torin Perez is a Diversity, Equity & Inclusion consultant on a mission to inspire authenticity and inclusive leadership in the workplace. Since 2015, he has facilitated transformative learning and development experiences and spoken at more than fifty colleges, conferences, organizations, and Fortune 100 companies. He is the author of
Who Am I to Lead? The World Is Waiting for You.
Learn More