Keynote Speaker Cindy Solomon
March 9-11, 2020 | OAKLAND CONVENTION CENTER
Keynote Speaker Cindy Solomon, leadership expert, author, and keynote speaker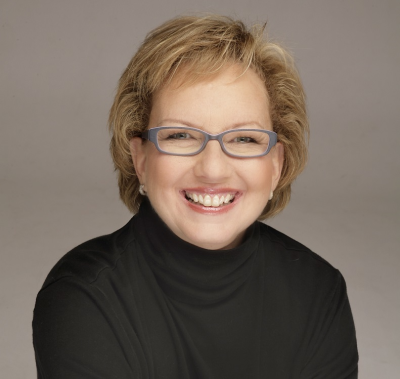 With her signature razor-sharp wit, Cindy goes beyond today's business headlines to deliver provocative and game changing strategies to create exceptional customer service and exceptional leaders in today's crazy, customer-driven economy. Keynote attendees and workshop participants praise Cindy for providing new and relevant information that can be immediately applied to their daily work routines. Business leaders consistently express amazement at the fast and lasting results they see both in their corporate cultures and on the bottom line. Past and present clients include: Oracle, Cisco, Google, Salesforce, Raytheon, Wells Fargo, UPS, PWC, The Ritz-Carlton, Pfizer, and hundreds more. Cindy is also a bestselling author on the topics of leadership and customer service. Her current books include The Courage Challenge Workbook for corporate employees and The Rules Of Woo, the customer service guide for entrepreneurs and business owners that built a cult following among corporate managers.
---
KEYNOTE: Creating a Culture of Courage: The HR Silver Bullet
Monday 9:00 a.m.- 10:30 a.m. - West Hall
More details coming soon!
Thank You to
Our Sponsors
OnePoint Human Capital Management LLC.
Kronos
Become a Sponsor